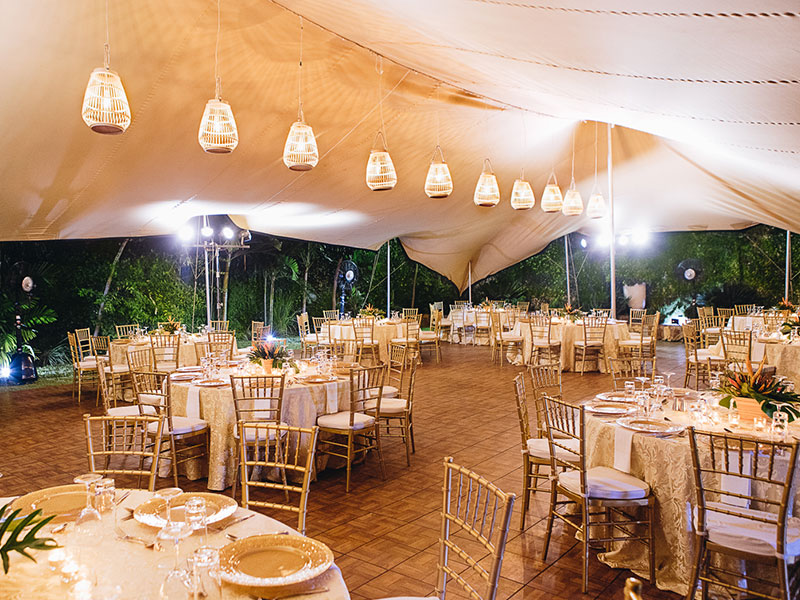 The Savannah Wedding & Event Collective was established in 2016 and is the brainchild of Tamara Jonah-Goka of Lionheart Events.  It's a first ever, full service online event and wedding planning company in Ghana. 
We believe that a cohesive, knowledgeable and experienced team is what makes any event come together perfectly. 
Our mission is to create an emporium where you can find like-minded professionals who pride themselves on their creativity, quality service delivery and bring your dream event to life in our beautifully manicured garden.
We want you to feel confident knowing that each member of your event team was carefully selected for their art, expertise and passion to ensure quality and value for money.
Your event, your way with a professional team behind you every step of the way.