THE SAVANNAH VENUE THEMES
When booking The Savannah Venue, we offer four pre-designed wedding or event themes with modern, chic and elegant touches to suit your style and surpass your expectations. Each theme is to be used as a design inspiration.  An event designed for you, by you.
Seal each design with your personal touch by making it as unique as you are.    
The Acacia represents an expression of unspoiled, chaste love. For the Acacia theme we have chosen subtle and pure tones; keeping it clean and simple.
The Baobab is an icon of the African savannah and is a sign of positivity and life. With this look, we're going for an organic and fresh, yet sweet and magical imagery fused together with a design twist.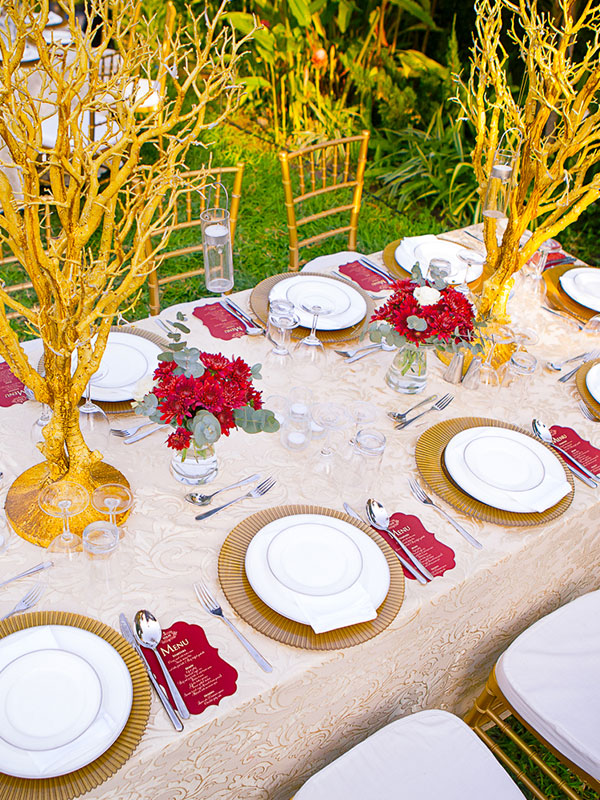 This look throws in adventurous pops of vibrant colors, giving clients a chance to explore elegant and chic shades with minimalist and transparent designs.
From decadent gold, to sumptuous silver, to a reserved bronze; metallic tones will make a statement and incorporate shine and warmth. Our designs balance the bling with softer touches.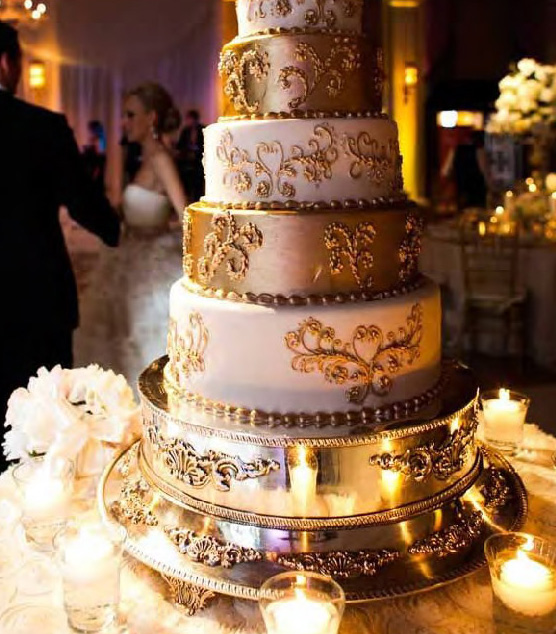 "To create something exceptional, your mind must be relentlessly focussed on the smallest detail."